Premium claim naturalness.
The measure of all things at PAAU.
The nature of each person is unique. Characteristic traits emphasize the personality. PAAU acts in this awareness and perfects modern wrinkle smoothing in harmony with its own nature. In doing so, PAAU always strives to preserve the natural radiance, and to help the individual look back to its original harmony.
The ultimate goal is a maximally authentic, credible result. Whether the path to this goal leads via fillers, botulinum or a surgical treatment, we always decide together - primarily for your well-being, to which we are committed as specialists in plastic and aesthetic surgery.
We want you to feel good in your skin. Naturally refreshed, radiantly fresh and still yourself.
We invite you to share this premium claim with PAAU.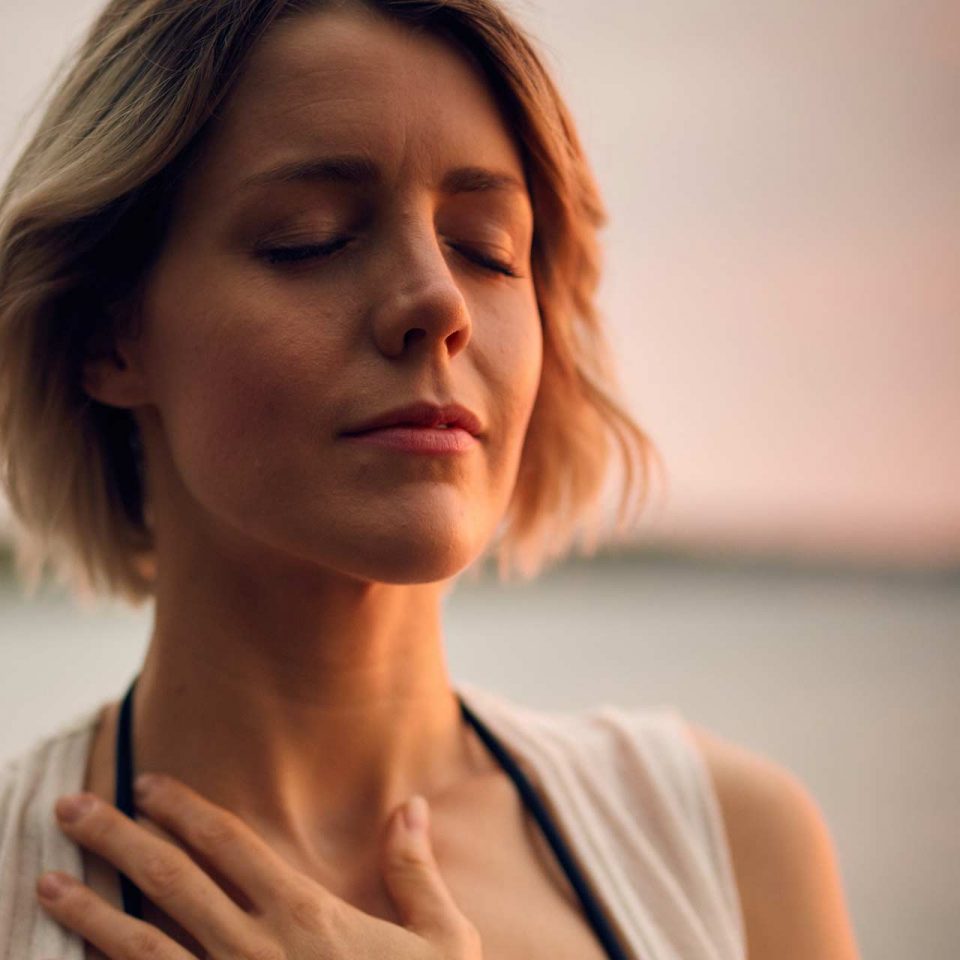 Because your nature also deserves to be seen in its individuality with a sense of proportion and the highest competence.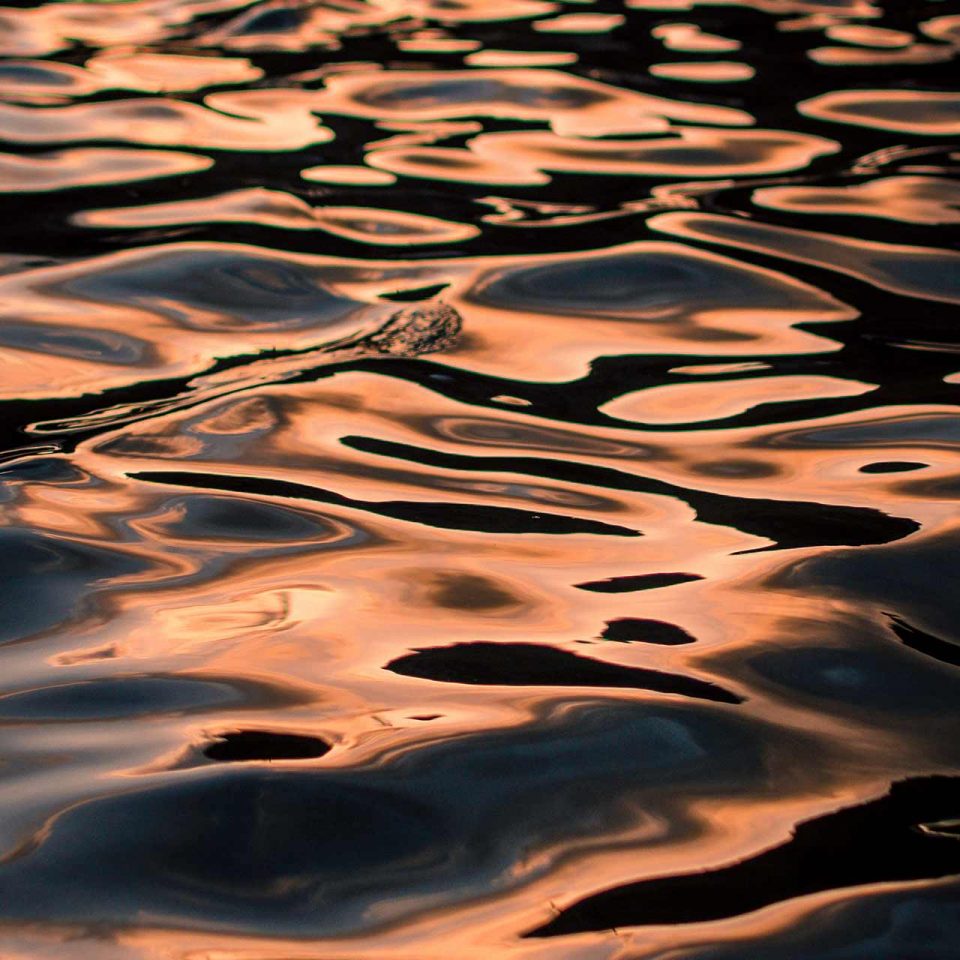 For good reason PAAU.
So that you can place yourself in good hands with confidence, PAAU guarantees you specialist quality standards and high-quality products from the world market leaders at all PAAU locations.
Do you have any questions?
PAAU welcomes open questioning as a sign of personal responsibility. That is why we provide detailed and personal advice at our locations. In advance, you can find answers to frequently asked questions here.