360°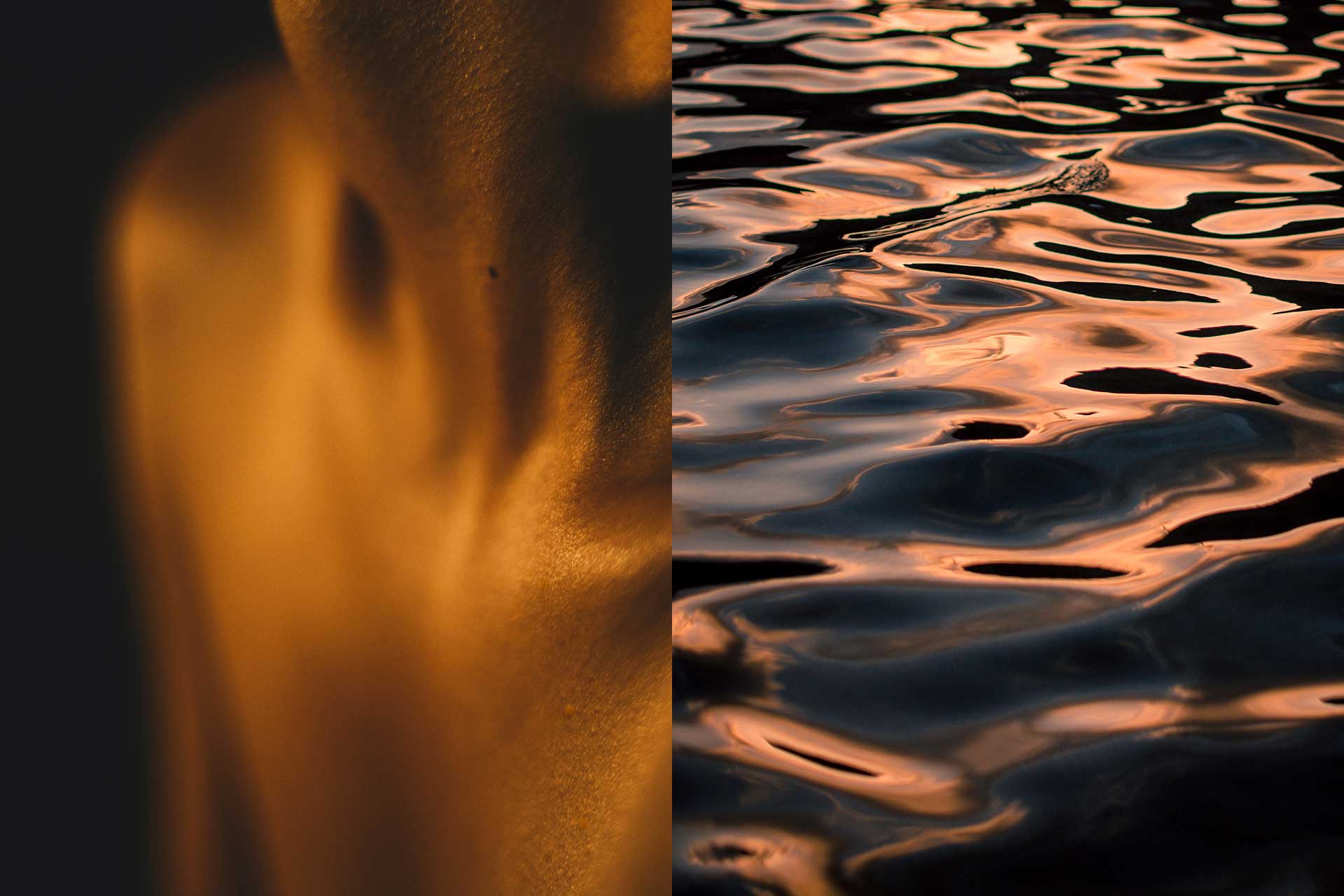 The PAAU Story.
A sense of value that draws circles.
Behind PAAU are three renowned plastic surgeons with decades of experience: Edouard Manassa, MD, Holger Hofheinz, MD, and Marc A. Ronert, MD/PhD.
In addition to their professional backgrounds, the PAAU founders are united by one thing above all: the lasting influence of Professor Olbrisch, who taught them far more than their highly precise craft during their training at the Kaiserswerther Diakonie in Düsseldorf. His deeply human approach to treatment lives on today in PAAU, the common brand: take responsibility, feel committed to people, their well-being and their nature, as well as to the overriding concern of your profession.
Richly gifted by life.
Then give something back! The PAAU founders also take this with them. All three of them felt the need to share their skills and knowledge and make them accessible to others as easily as possible. The vision began to take shape, and the idea of flexible beauty walk-ins, which would spontaneously bring people and doctors together, was vaguely conceived.
PAAU suddenly becomes concrete during relaxed Saturday shopping. The uninhibited strolling, the metropolitan self-image of seeing and being seen, the individual selection. Suddenly everything is clear! PAAU belongs in the middle of this natural environment of open, self-confident people. But new: for the first time with specialist quality standards as a commitment and anchor for their well-being.
From zero to 360° Medical Beauty Solutions
PAAU is taking the idea of flexibly accessible, specialist-led walk-ins 360° a step further. This is how the PAAU Medical Solutions Platform is created, which will bundle further innovative premium solutions in the future and make them easily accessible to you. For specialists, PAAU is already a system brand that obliges them to act according to strict quality standards.
For good reason PAAU.
At all PAAU locations you can rely on specialist quality standards and a maximum natural, credible result. Convince yourself in detail!