We want you to feel good in your skin. Naturally refreshed, radiantly fresh and still yourself.
Dr. med.
Edouard Manassa
Specialist for plastic and aesthetic surgery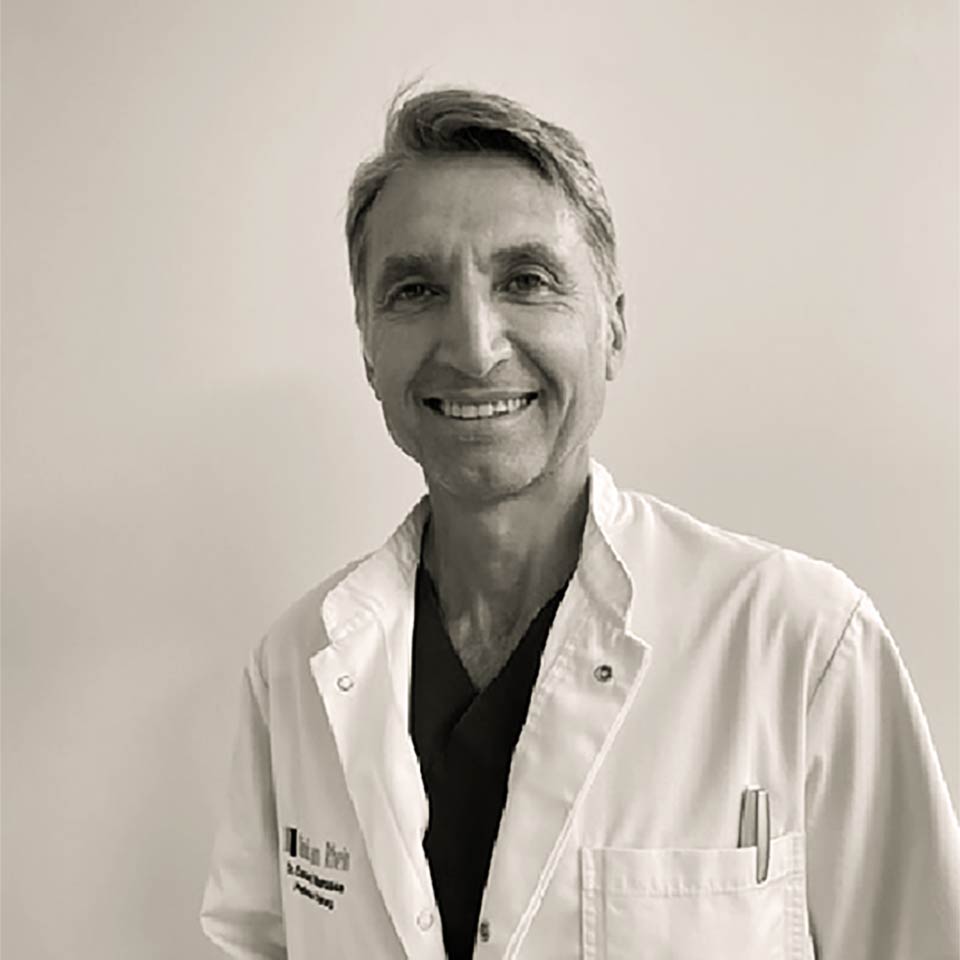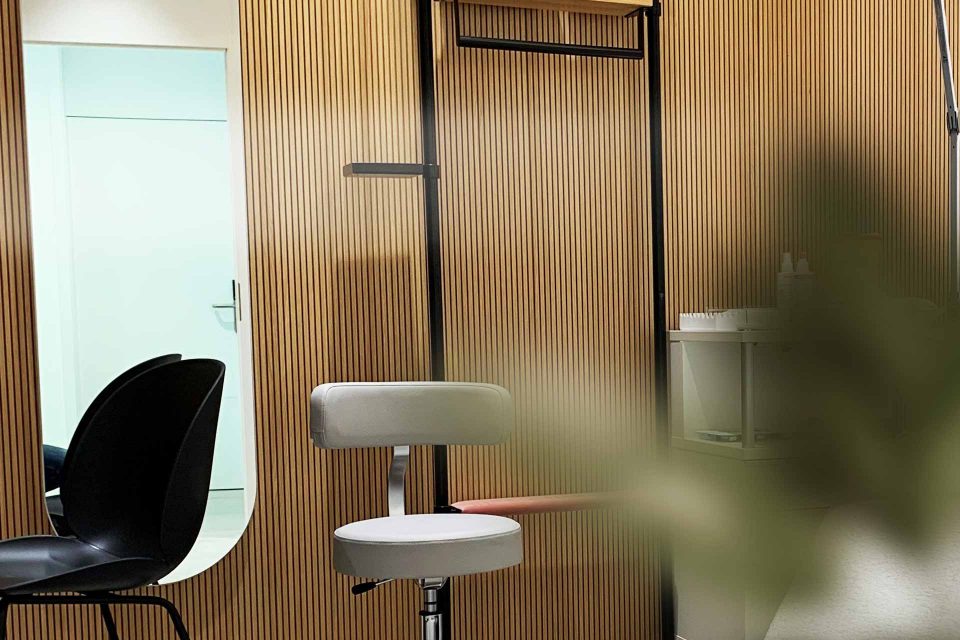 Munich location
At the Douglas Flagship Store
Kaufingerstrasse 17 / 2OG
80331 Munich
Tel: 089-26200927
Book appointment
As it suits you.
You can visit us spontaneously while passing by or make an appointment right here. Provided you are 18 years or older.
Not in the vicinity?
You will also find a suitable contact point for your questions and individual ideas at our other locations - specialist quality standards guaranteed.